Ever wondered what it's like to be the daughter of a billionaire businessman who is running to be the next President of the United States – well by the looks of Tiffany Trump, life is pretty sweet.
Tiffany has remained out of the spotlight until recently when she became a regular feature on the Rich Kids Of Instagram account.
Other than that the 22-year-old is pretty much an enigma, everything you need to know is right here.
She's a rich kid of Instagram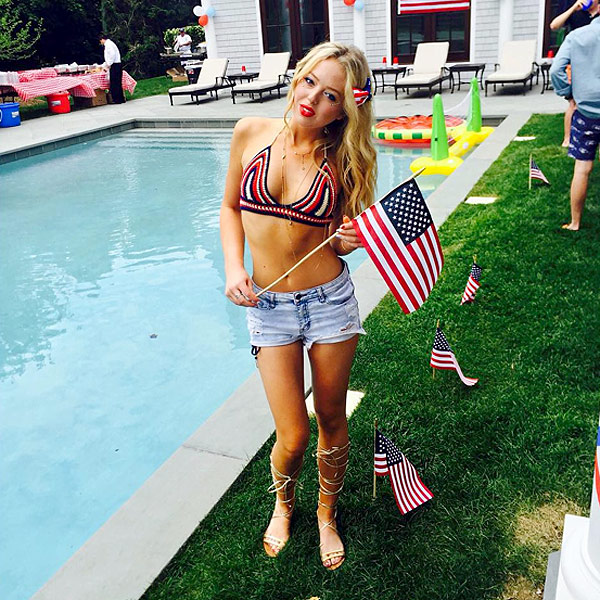 Like previously mentioned, Tiffany is a regular on this account. But it's not surprising when her squad is made up of Peter and Harry Brant (sons of Peter Brant and Stephanie Seymour); Kyra Kennedy (daughter of Robert F. Kennedy Jr.); and EJ Johnson (son of Magic Johnson).